A

p

p

l

i

c

a

t

i

o

n

D

e

v

e

l

o

p

m

e

n

t

S

e

r

v

i

c

e

s
Become extensively prominent with our best Web Application Developers
At Pear Pixels we understand the importance of web application development in today's digital era. As a leading custom web application development company in the USA, we offer top-notch web application development services that help businesses thrive in the online landscape.
Our team of skilled web application developer follows a systematic web application development process to build next-gen web applications that meet your unique business requirements. With our Solution Development Cycle, we can turn your great ideas into profitable business solutions.
At our web application development agency, we believe in diving deep into your business model, market challenges, and product positioning. This helps us create a product that delivers unique value to your target audience.
PearPixels cross-functional team of strategists, designers, and developers deploy emerging technologies to explore the possibilities for your web application. With their expertise and creativity, they design and develop web applications that drive results.
As a trusted web and mobile app development company, we have highly skilled web application developer teams that stay lean and rapidly deploy customized solutions for each client. Our experienced managers ensure code quality and oversee every project.
Quality assurance is an integral part of Pear Pixels web app development process. We test at all stages of product development to create bug-free, reliable, safe, and secure solutions.
Regarding web application development services, we use the latest technologies such as PHP, Web 2.0, HTML, Joomla, WordPress, Drupal, Magento, and OsCommerce. Our highly skilled team maximizes the flexibility of PHP by integrating it with various database languages, including MySQL, HTML, CSS, JavaScript, and PHP Code. We also utilize frameworks like ZEND, Codeigniter, Laravel, Yii, and CakePHP to create responsive and tailor-made web applications that work fluidly across platforms and devices.
As a web applications development company, we go beyond just the technical aspect. We also focus on the marketing aspect with utmost dedication. We ensure fluid communication and stick to the Agile approach to deliver the best results within the estimated time.
Our custom web application development services include custom application development, portal development, e-commerce development, website development and maintenance, SaaS products development, open source web development and revamp, and web application support and maintenance.
Whether you need to build a custom web app from scratch, Pear Pixels creates web portals that adhere to your business requirements or develop an e-commerce platform with seamless payment gateway integration, our talented web application developer team can accomplish that in an efficient and cost-effective manner. We also specialize in website development and maintenance, creating websites that work wonderfully regardless of screen size or resolution.
Additionally, we help SaaS startups and enterprises build better software products and innovate at scale. With Pear Pixels 's open-source web development and revamp services, you can alter the source code for your website to meet your specific needs. We also offer web application support and maintenance to ensure your web applications remain up-to-date and bug-free.
As a trusted custom web application development company, we prioritize quality and offer multiple engagement models that align with your budget, essentialities, and requirements.
Choose Pear Pixels's web application development services and experience the difference of working with an industry-leading company that delivers immersive web experiences and drives market disruption. Contact us today to bring your web application ideas to life.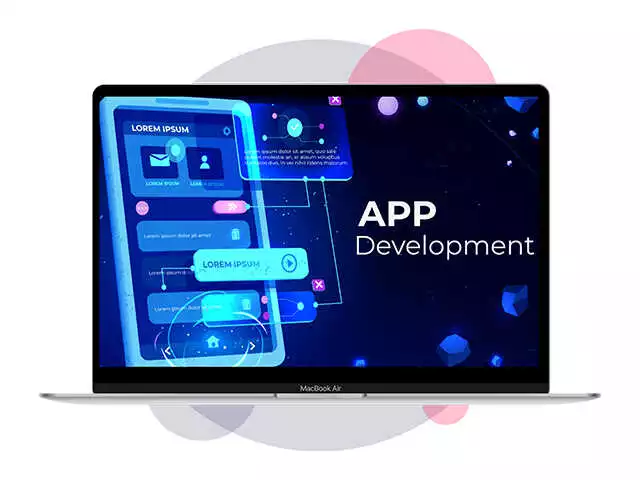 Every
Web
Application
Has
a
Every Web Application Has a
Budget.
Choose Package that Meet Your Needs Best!
Over 1000 Happy Customers.
It Doesn't Get Better Than This!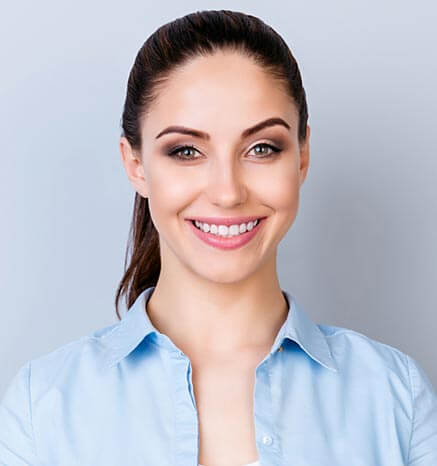 Pearpixels was fast and reliable. Very easy to communicate ideas. He took the time to make sure he understood the job and delivered.
Pearpixels was very quick to respond and resolve any tweaks to the design of the website. He met the deadline set forth and was able to work around a few more challenging programming hurdles with ease. We will use him again for sure.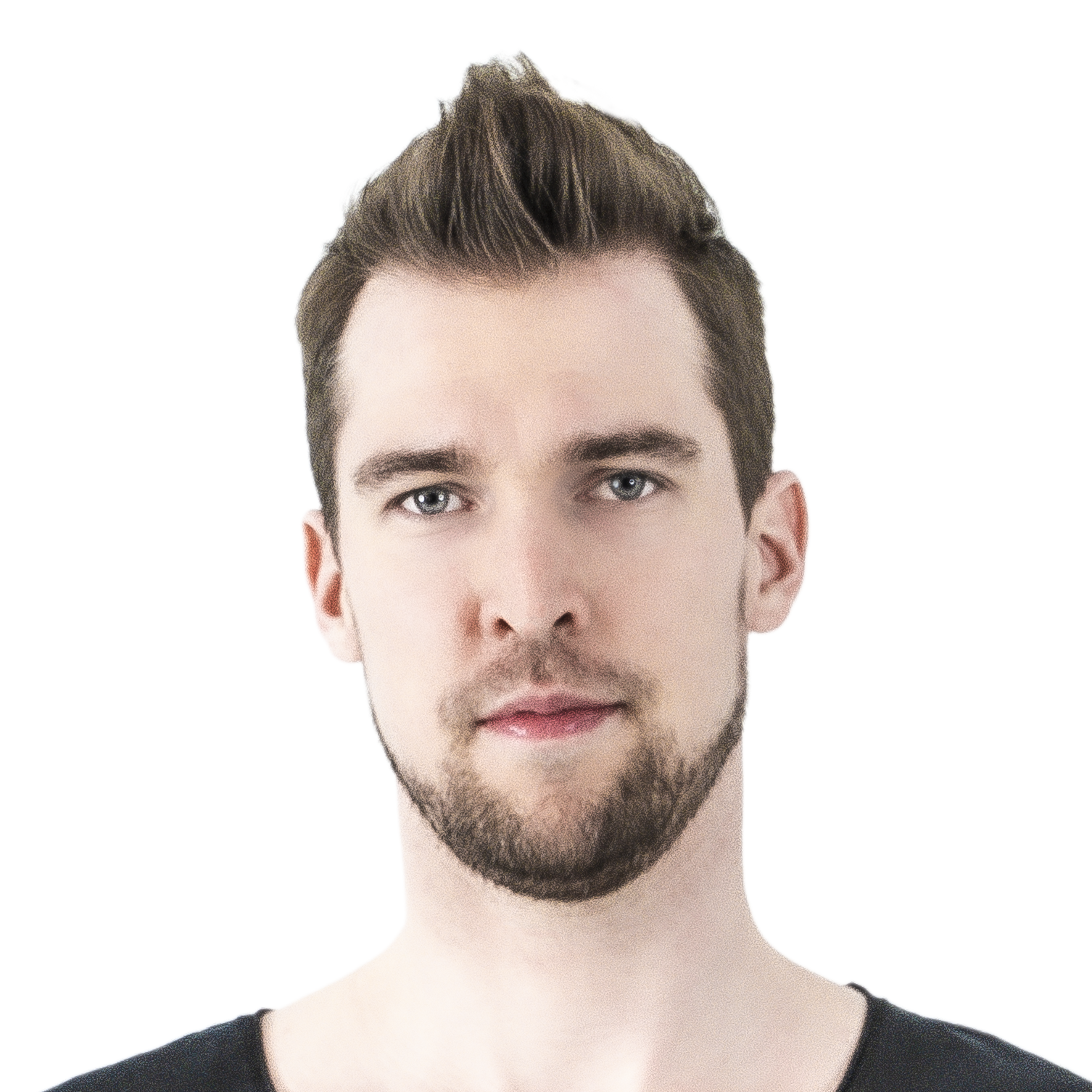 Pear Pixels was straightforward, skilled, and pleasant to work with as a developer. He was able to meet our deadlines and agreed to make any additional updates and revisions we requested. We will have additional projects for him in the future.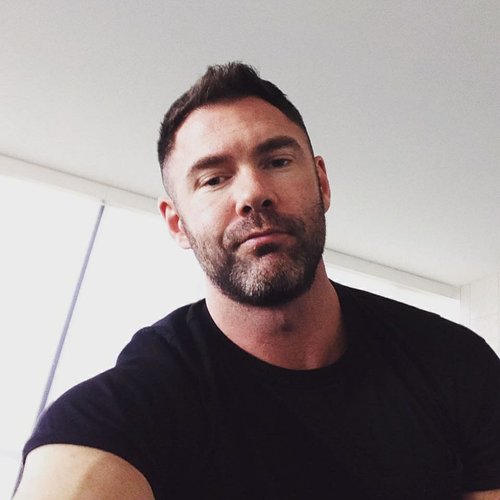 It was excellent for the project to work with Pearpixels, in very few weeks we managed to finish all the milestones well before the planned schedule. He is a great professional, organized, communicative, goal driven and very knowledgable in his field.
"With PearPixels, I
manage to boost my
startup business in no
time. Awesome Work!"
Product Marketing Manager

Sign up to get your Custom made Website Design