The Best Custom WordPress Development Company!
PearPixels is an esteemed WordPress development company in the USA and is known for its reliability, spanning across the world. Our group of knowledgeable WordPress web developers and designers is well-versed in this platform to create stunning and functional websites that align with your business objectives.
As a WordPress development agency, We acknowledge the significance of establishing a strong groundwork for your digital presence. That's why we rely on WordPress, a versatile platform that allows us to build cutting-edge web and mobile experiences. From strategy and planning to design and development, we offer end-to-end WordPress opportunities to ensure your success.
We specialize in crafting custom WordPress development services that are tailored specifically to meet your requirements. We take the time to understand your requirements and goals, allowing us to create tailor-made websites that stand out from the competition. Our team is constantly learning and staying updated with the best practices in WordPress development services, guaranteeing that your website is fast, safe, and secure.
At Pear Pixels, our expertise extends beyond borders. We are a global WordPress development company, serving clients in the United States and worldwide. Our extensive portfolio showcases the range of WordPress website development services we offer, including custom web development, plugin development, API integrations, and marketplace development. We take pride in delivering projects successfully, always ensuring on-time delivery and exceptional quality.
When you choose Pear Pixels as your WordPress web design agency, you can expect a fully responsive website that is compatible across all devices. Our high-performance WordPress development ensures a seamless user experience, while customizable designs allow your brand to shine through. With expert WordPress coding, we ensure that your website meets the Google Core Web Vitals assessment, boosting your search engine rankings.
Security is our top priority. Our WordPress websites are built with secure code and are regularly maintained and updated to prevent any potential threats. We also offer seamless website migration and data management services, making the transition to a new WordPress website hassle-free.
Don't let budget constraints hold you back. Our custom WordPress development services are cost-effective and customized to suit your budget while maintaining an uncompromising standard of quality. We believe in providing exceptional customer support and timely communication, ensuring that you are involved in every step of the development process.
At PearPixels, we are passionate about helping digital agencies and businesses elevate their online presence. With our white-label WordPress development services, you can expand your services and offer top-notch WordPress websites to your clients.
PearPixels is the leading WordPress development company in the USA and worldwide. Our full-service WordPress shop offers a comprehensive range of services, including custom development, plugin development, and website design. Boasting a proficient team of experienced professionals and an impressive history of successful accomplishments, we are here to make your WordPress journey a success. Contact us today to take your digital agency or business to new heights with our custom WordPress development services.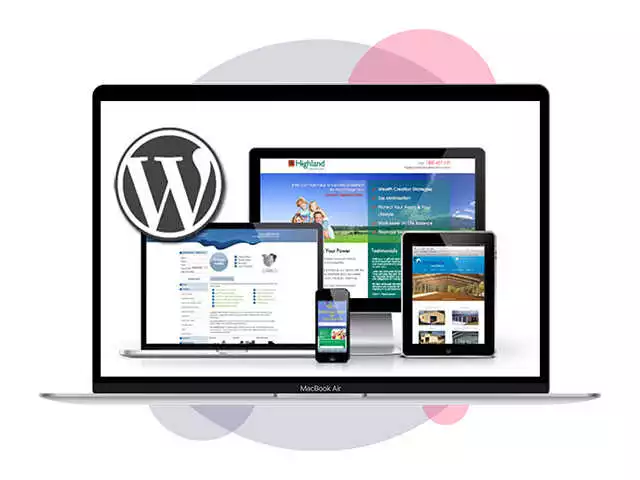 Every
WordPress
Website
Has
a
Every WordPress Website Has a
Budget.
Choose Package that Meet Your Needs Best!
Over 1000 Happy Customers.
It Doesn't Get Better Than This!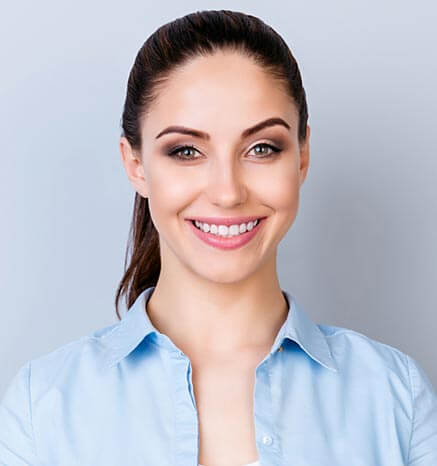 Pearpixels was fast and reliable. Very easy to communicate ideas. He took the time to make sure he understood the job and delivered.
Pearpixels was very quick to respond and resolve any tweaks to the design of the website. He met the deadline set forth and was able to work around a few more challenging programming hurdles with ease. We will use him again for sure.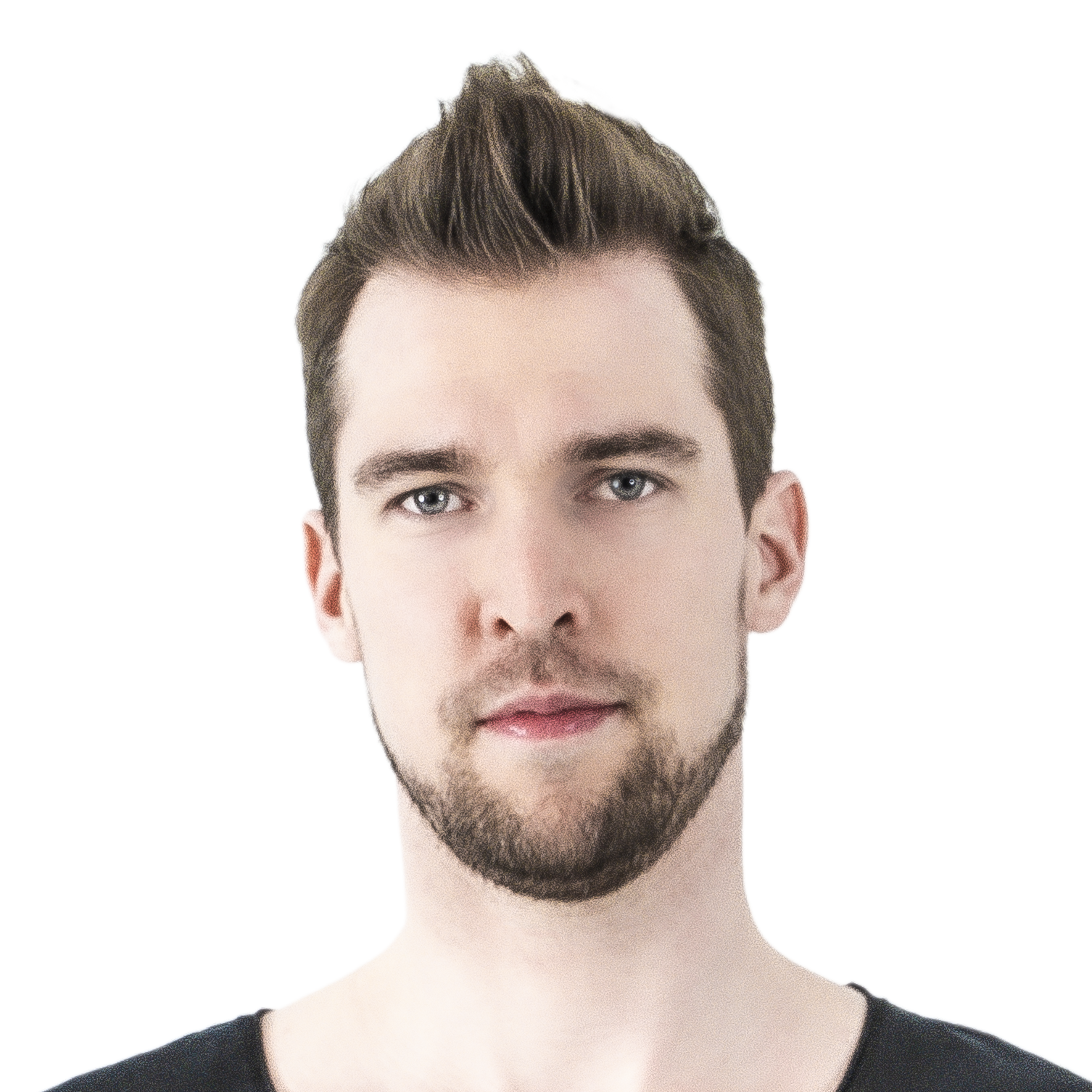 Pear Pixels was straightforward, skilled, and pleasant to work with as a developer. He was able to meet our deadlines and agreed to make any additional updates and revisions we requested. We will have additional projects for him in the future.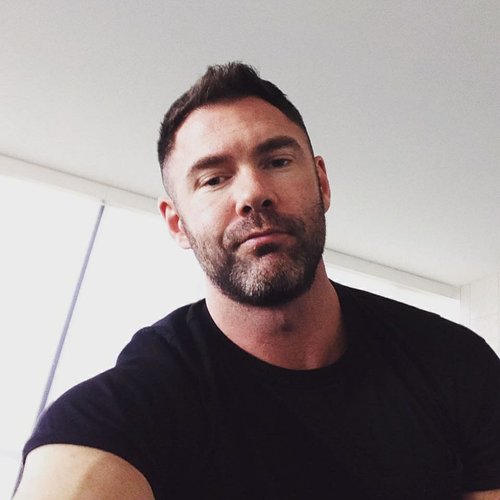 It was excellent for the project to work with Pearpixels, in very few weeks we managed to finish all the milestones well before the planned schedule. He is a great professional, organized, communicative, goal driven and very knowledgable in his field.
"With PearPixels, I
manage to boost my
startup business in no
time. Awesome Work!"
Product Marketing Manager

Sign up to get your Custom made Website Design