Pear Pixels is a striving web agency based in Georgia, Atlanta, that constitutes a team of skilled IT experts to deliver you the best services and help you make your name known online. In today's world dominated by technology, we have made our mark with hard work, consistency, and attention to details. We continue to bring innovation to our work and stay up-to-date with the latest technology because our clients deserve the best.
Pear Pixels brings you the ultimate solutions for your business. We want you to be unstoppable. We want you to enjoy the benefits of the newest technology and help you turn your startup into a well-managed brand. Our experts will have your back and make your online presence worthwhile. We believe in building a relationship with our customer base by providing the finest quality work so they can grow, and we grow with them.
We have an innovative team of designers and developers that work efficiently as a team to deliver the best product and services to our customers.
We first gather information from our clients to know briefly about their requirements and expectations.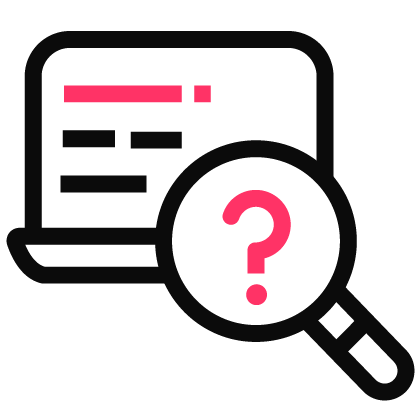 Next, we research and come back to our clients with different ideas that best meet their aims and goals regarding the product.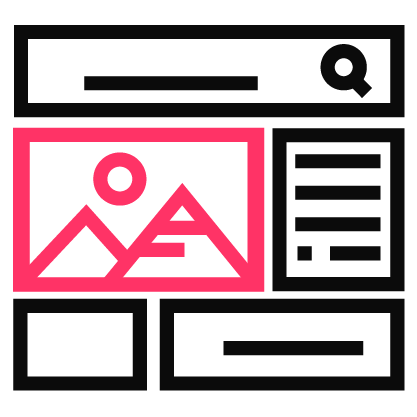 Being in a position of knowing the market we are accountable to suggest the best of the best to our clients, with the end call remaining what they want.
Next, we work on the project and finalize the product ready to get delivered in time as promised, with all requirements and ownership rights given.
We are always open for feedback and support, customer satisfaction is our first and foremost priority.
For Visionaries By Visionaries
Website Created
Custom Portals
Apps Created

Investments raised
"With PearPixels, I
manage to boost my
startup business in no
time. Awesome Work!"
Product Marketing Manager

Sign up to get your Custom made Website Design