WordPress doesn't display correctly on mobile. For website owners aiming to ensure their content is readily available on all devices, encountering this problem can be quite exasperating. This article delves into the reasons for WordPress sites failing to reflect modifications on mobile devices and presents effective measures to resolve this concern.
Are you frustrated that the changes you made to your WordPress site are not visible on your mobile device? All you want is to see the updates on your mobile phone or tablet, but they simply won't show up!
The primary reason behind this issue is that your browser is displaying a previously downloaded version of the page, which is causing the outdated content to persist on your mobile device.  Also known as "caching," if the issue doesn't stem from your phone's browser cache, it could be your website's cache retaining the outdated version of a page. To ensure the accurate and updated version is retrieved, it is vital to clear or "flush" both the browser and site cache.  We have provided 4 straightforward steps below to help you easily clear your browser and site cache, allowing the updated version to be displayed.
Step 1: Attempt to refresh your browser several times
WordPress doesn't display correctly on mobile the first step that you can take is probably the most simple. Try refreshing your browser several times. The browser on your mobile device often saves old versions of web pages to conserve your mobile data and battery, avoiding the need to continually download the same content. Consequently, when you repeatedly refresh the page, you override this behavior and prompt the browser to re-download the latest content. To ensure that your WordPress changes appear on your mobile browser, try refreshing the page approximately 3-6 times.
Step 2: Check on Different Devices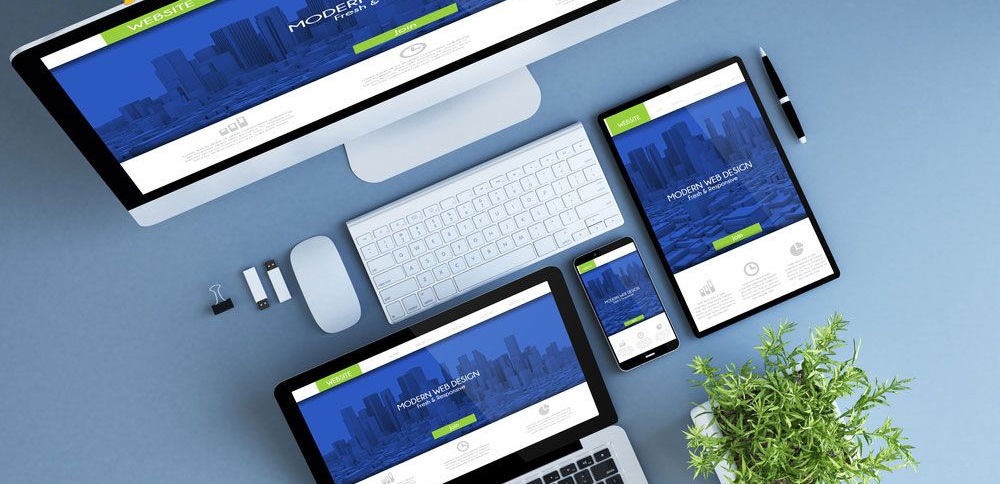 If WordPress doesn't display correctly on mobile To ascertain that the issues are not restricted to a single device, attempt testing the identical website on another mobile device. Conducting tests across multiple mobile devices aids in validating that the problems do not stem from a specific device only.  If the issue is isolated to a specific device, you can effectively pinpoint the problem and focus on troubleshooting that particular mobile device, instead of dealing with multiple devices, to address the WordPress updates not being displayed.  If you need an expert opinion on this our WordPress development services are happy to help you.
Step 3: To Clear the Caching Plugin on Your Website
If the aforementioned steps did not resolve your issue and still your WordPress doesn't display correctly on mobile next you should try to clear your website's cache plugin It is essential to understand that no universal caching plugin is automatically included in all WordPress websites. Each site may utilize a different caching plugin, thereby requiring slightly varied steps to clear it, based on the specific plugin employed.
The first step is to locate the caching plugin that is in use on your website. You can do this by visiting the plugins area within the WordPress dashboard. Use the search function to find the caching plugin. Some common caching plugins for WordPress are W3 Total Cache, Autoptimize, WP Fastest Cache, and WP Rocket.
Once you have located the caching plugin, find the option to clear the cache. This can usually be found at the top of the WordPress dashboard or in the plugin's settings page. Clearing the cache will allow your site to generate new cached copies of your pages, including the updated content.
Step 4: Check Other Caching Locations
Occasionally, it may be necessary to remove extra cached versions of your website's pages. It is possible that your web hosting provider or the web server you are using has its own caching capabilities. In the case of managed WordPress hosting services, they might offer a built-in caching system specifically designed for WordPress websites.  If WordPress doesn't display correctly on mobile Check your hosting dashboard or contact your hosting provider's support to find out if there is a web-hosting cache that needs to be cleared.
Additionally, if your website uses a Content Delivery Network (CDN) or a firewall service like Sucuri or Cloudflare, they may also have caching systems. Clearing these caches may be necessary to see your recent changes reflected on your mobile browser.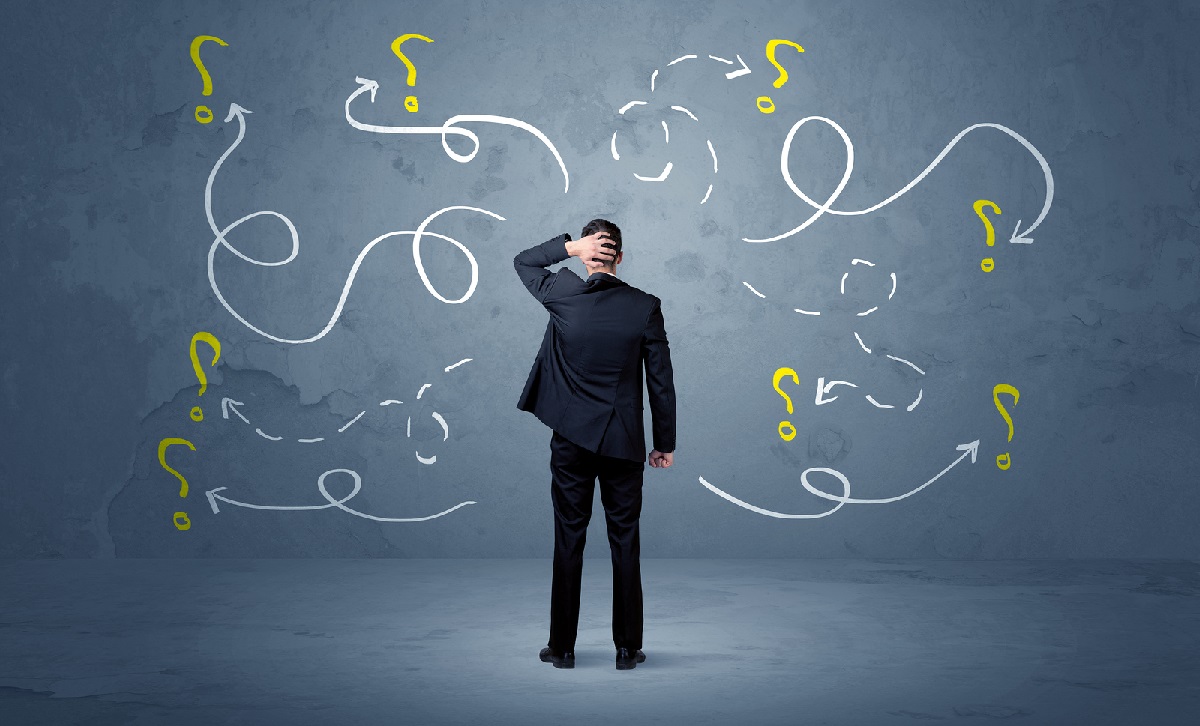 If WordPress doesn't display correctly on mobile and If you have followed all the troubleshooting steps and are still unable to view your WordPress updates on mobile devices, it might be more prudent to be patient and wait for the issue to resolve itself.  The cached files will automatically expire after a certain period. It usually takes less than 24 hours for changes to be visible across all devices.
In conclusion, if your WordPress site is not displaying correctly on mobile devices, it could be due to caching issues. To ensure that the accurate updated version of your site is displayed on mobile devices, simply adhere to the instructions provided in this article, which will guide you through clearing your browser and site cache.  If you are seeking expert advice, rest assured that Pear Pixels is here to assist you. Our esteemed WordPress development services are renowned for their reliability and global presence. Our team of skilled WordPress web developers and designers possess extensive knowledge of the platform, enabling them to design visually appealing and fully functional websites that perfectly align with your business goals. In addition, we can help you investigate and address any issues you may be experiencing with WordPress updates on your mobile devices.