Making your concepts feel alive
Want to reach your target market in an attractive and eye-catching way? Pear Pixels is the right platform for you! Whether you want to convey any type of message or complex concepts to your audience, our team makes sure to deliver it to you in a visually appealing way that makes your brand reach apex heights. Our experts, having a high level of creativity and innovative ideas, create animated videos that give your brand a break out through digital noise and help you maximize prospect engagement. We guarantee our clients an individual approach with unique explainer videos that builds an influential image of their brand in today's digital era.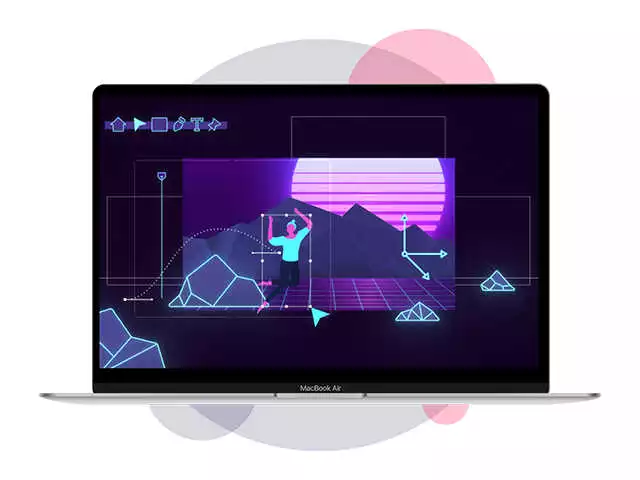 Every
Video
Animation
Has
a
Every Mobile App Has a
Budget.
Choose Package that Meet Your Needs Best!
Startup Video Package
$599
$1599
30 Second Video

Professional Script

Storyboard

Animation

Voice - Over & Sound Effects
ORDER NOW
Classic Video Package
$999
$1999
60 Second Video

Professional Script

Sample Theme

Storyboard

Animation
ORDER NOW
Premium Video Package
$1499
$2999
90 Second Video

Professional Script

Sample Theme

Storyboard

Animation
ORDER NOW
Over 1000 Happy Customers.
It Doesn't Get Better Than This!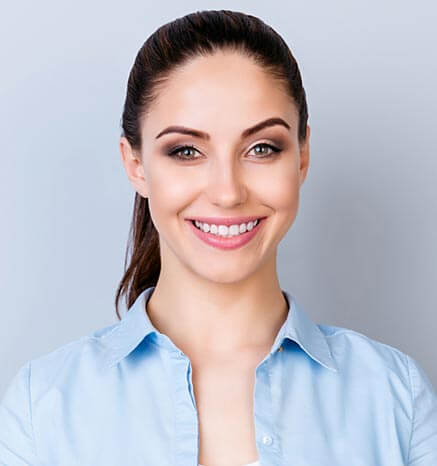 Pearpixels was fast and reliable. Very easy to communicate ideas. He took the time to make sure he understood the job and delivered.
Pearpixels was very quick to respond and resolve any tweaks to the design of the website. He met the deadline set forth and was able to work around a few more challenging programming hurdles with ease. We will use him again for sure.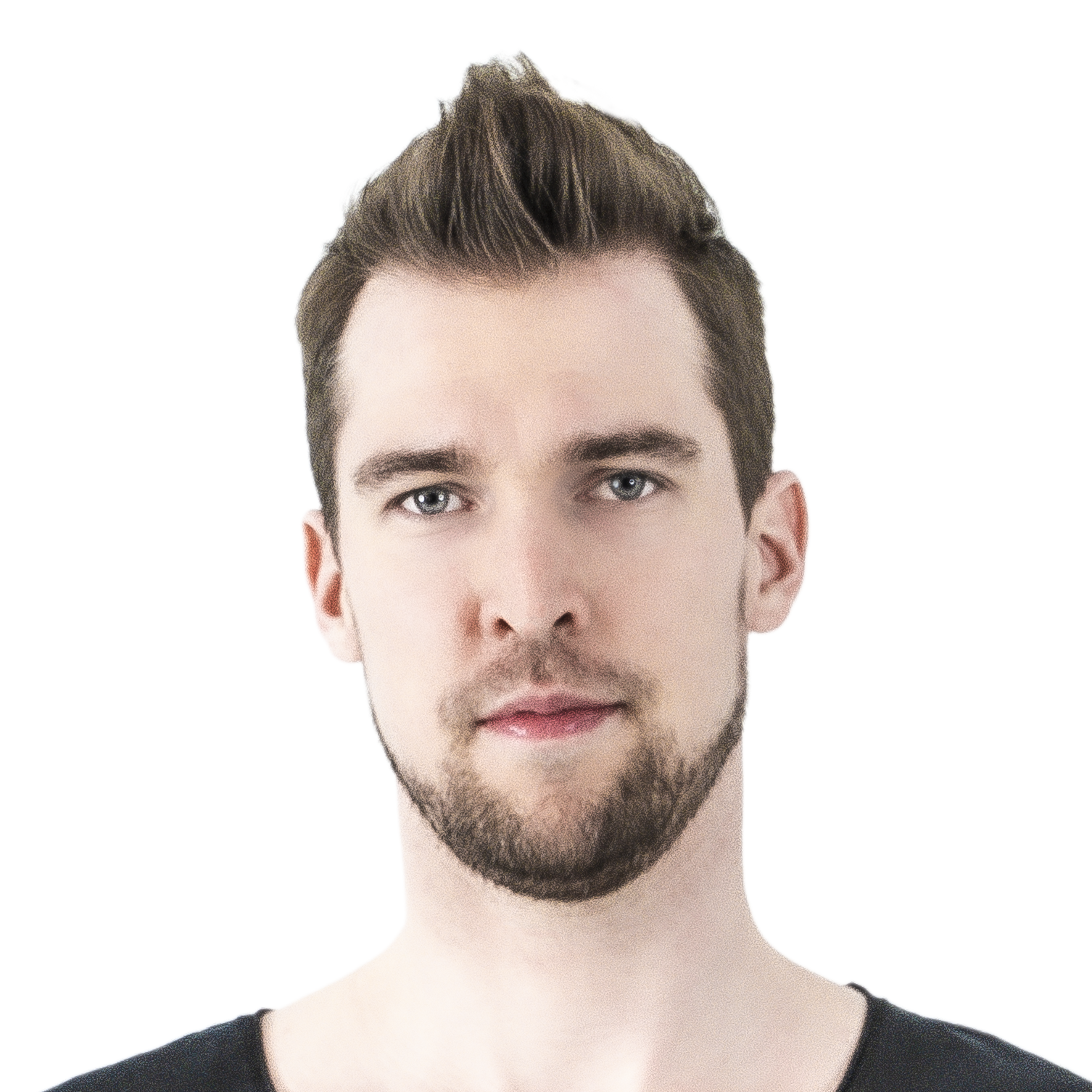 Pear Pixels was straightforward, skilled, and pleasant to work with as a developer. He was able to meet our deadlines and agreed to make any additional updates and revisions we requested. We will have additional projects for him in the future.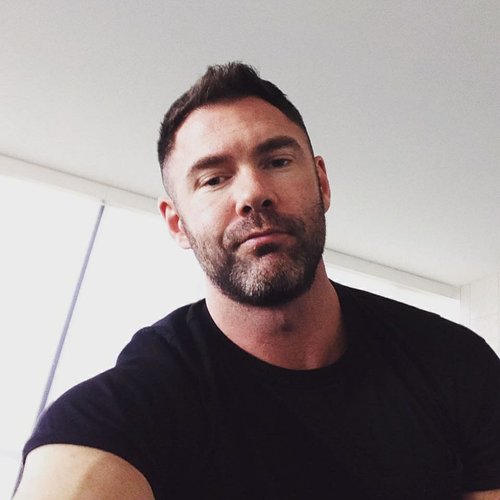 It was excellent for the project to work with Pearpixels, in very few weeks we managed to finish all the milestones well before the planned schedule. He is a great professional, organized, communicative, goal driven and very knowledgable in his field.
"With PearPixels, I
manage to boost my
startup business in no
time. Awesome Work!"
Product Marketing Manager

Sign up to get your Custom made Website Design